Recommended by: Weini Tandiyanti
1. PARK & CUBE
PARK & CUBE is a blog written by Park Shini, who launched her blog in November 2008. Park, who now works as a web designer and photographer for Editer.com, is born in Seoul and now based in London. For me, this blog is the best fashion blog, with a clear and stunning photography and design and also with smart writing. This fashion blog not only featured about how you mix your outfits like the others did, but also featured her DIY projects, personal thoughts and also her love for food. Click on this blog, and I guess you can't stop to read all of her posts like I almost do.
The Sartolialist is a blog written by

Scott Schuman who began this blog

with the idea of creating a two-way dialogue about the world of fashion and its relationship to daily life. This blog is about street style, and that's why I love this blog so much.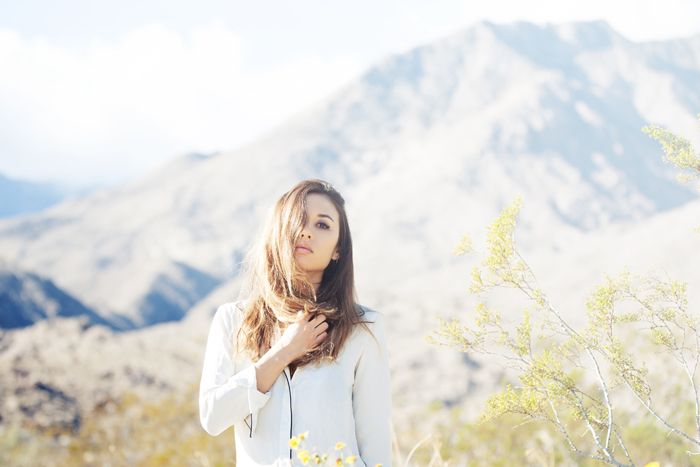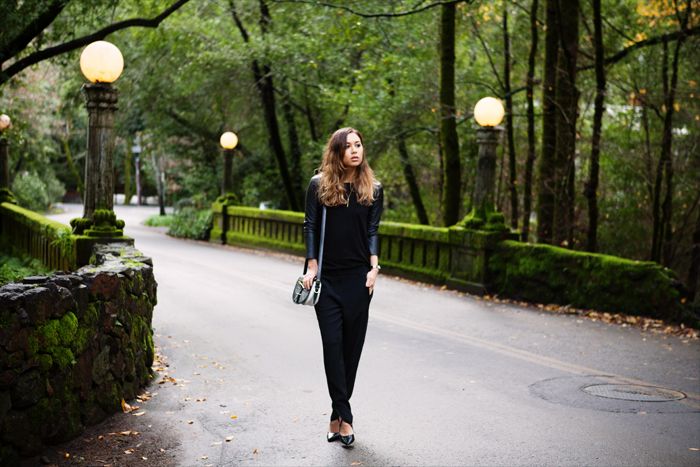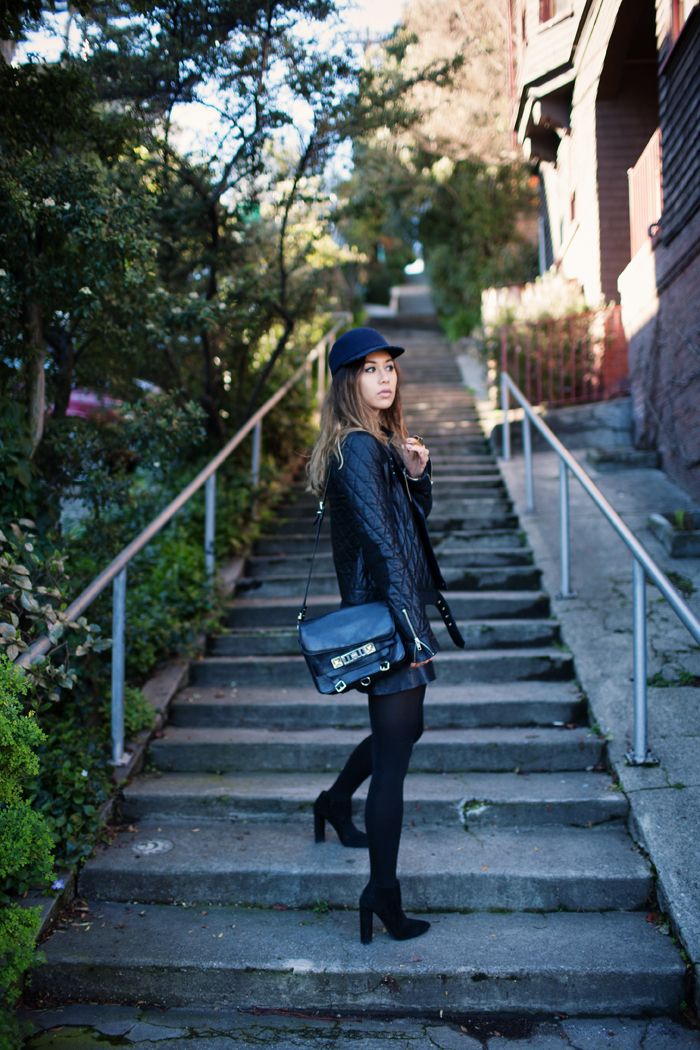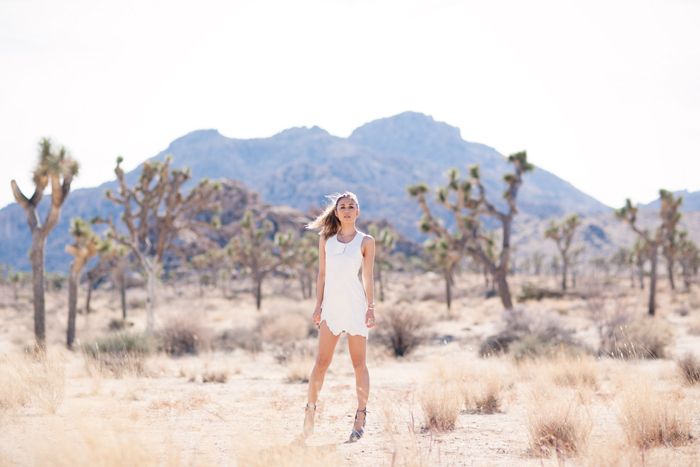 This blog is written by Emily Scuman, who live in Los Angeles and started her blog in 2008. She blogs about her outfits, recipes, decoration, and also how to make a DIY stuffs and beauty. For me, Five Things is always be her best posts that really inspired me and make me learn to appreciate the small things around.
This blog is written by Dylana Suarez, a writer, stylist, and photography enthusiast who now living in Philadelphia, Pennsylvania. Maybe, there are so many fashion bloggers that have style that better than her, but I just love her so much. I love her photographs about her life around and her style, and also her writing that sometimes so inspiring.